Dried Fruit for Wreaths
Dried Fruit for Wreaths
Dried Fruit for Wreaths and Decorations
View our range of Dried Fruits for Christmas Decorations and DIY Christmas Potpourri. Strong scented french lavender, dried orange slices for Christmas decorations, cinnamon sticks for wreath making and scented apple slices. Small quantities, wholesale offers, austriaca pine cones, lavender bags, mantle and table decorations. We also stock mixed dried fruit bags in 250g and 500g.
Dried Fruit is easily wired onto wreaths using floristry wire. Use a mixture of fruits and tie together using satin or organza ribbon to create a unique wreath. View our blog for Christmas decoration ideas and tips.

We have a whole range of wreath making supplies including Finland Moss, Artificial Berries, Wire Rings, Wires, Cones, Deco Mesh, and Ribbon in our Christmas and Florist categories.
Not For Human Consumption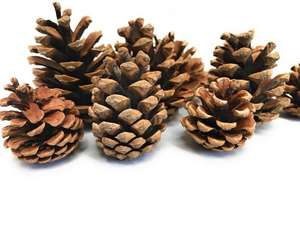 £2.69 ex. Vat


£3.23 inc. Vat
13 left in stock

Code: WEB6337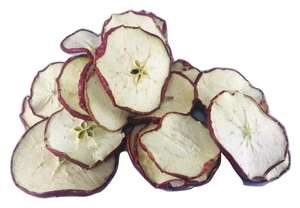 £3.99 ex. Vat


£4.79 inc. Vat
119 left in stock

Code: WEB3785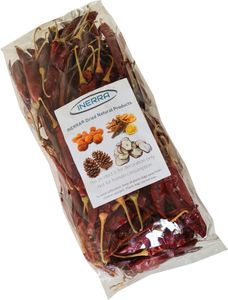 £3.99 ex. Vat


£4.79 inc. Vat
Code: WEB7859
£3.99 ex. Vat


£4.79 inc. Vat
23 left in stock

Code: WEB6516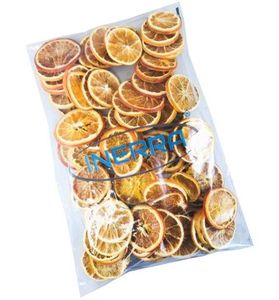 £3.99 ex. Vat


£4.79 inc. Vat
640 left in stock

Code: WEB6549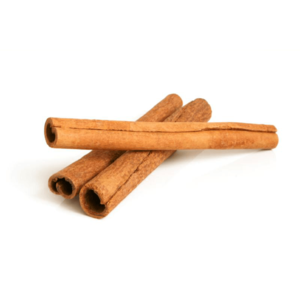 £3.99 ex. Vat


£4.79 inc. Vat
22 left in stock

Code: WEB4821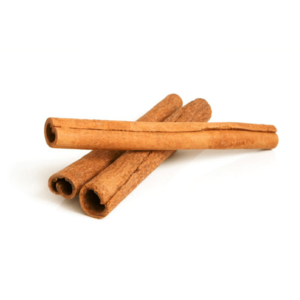 £3.99 ex. Vat


£4.79 inc. Vat
54 left in stock

Code: WEB4827
£3.99 ex. Vat


£4.79 inc. Vat
19 left in stock

Code: WEB3794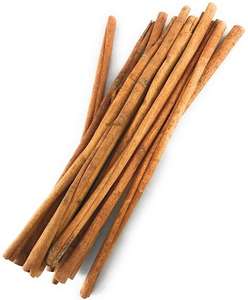 £3.99 ex. Vat


£4.79 inc. Vat
35 left in stock

Code: WEB6401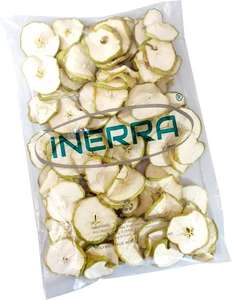 £3.99 ex. Vat


£4.79 inc. Vat
Only 10 in stock

Code: WEB4227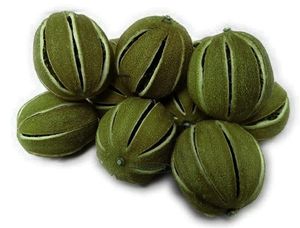 £4.24 ex. Vat


£5.09 inc. Vat
20 left in stock

Code: WEB7824
£4.30 ex. Vat


£5.16 inc. Vat
Only 8 in stock

Code: WEB7891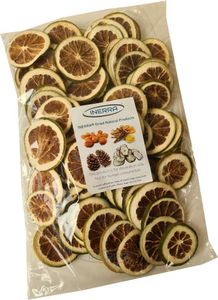 £4.40 ex. Vat


£5.28 inc. Vat
Code: WEB1172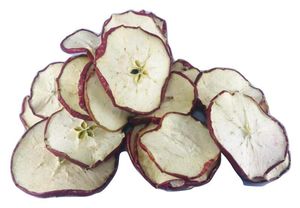 £4.50 ex. Vat


£5.40 inc. Vat
48 left in stock

Code: WEB4238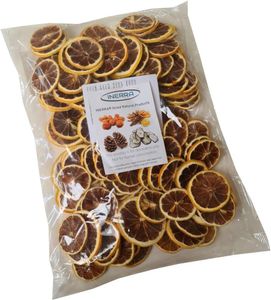 £4.70 ex. Vat


£5.64 inc. Vat
Code: WEB7912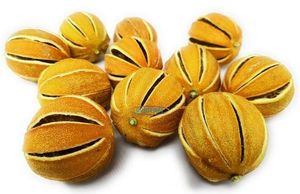 £5.10 ex. Vat


£6.12 inc. Vat
64 left in stock

Code: WEB7898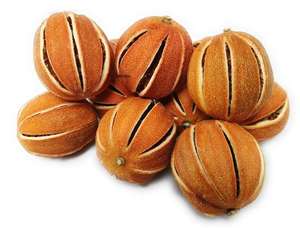 £5.10 ex. Vat


£6.12 inc. Vat
20 left in stock

Code: WEB3780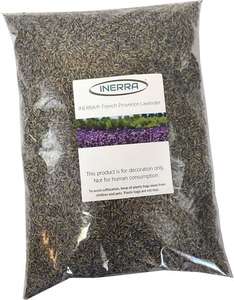 £5.19 ex. Vat


£6.23 inc. Vat
Only 2 in stock

Code: WEB6473