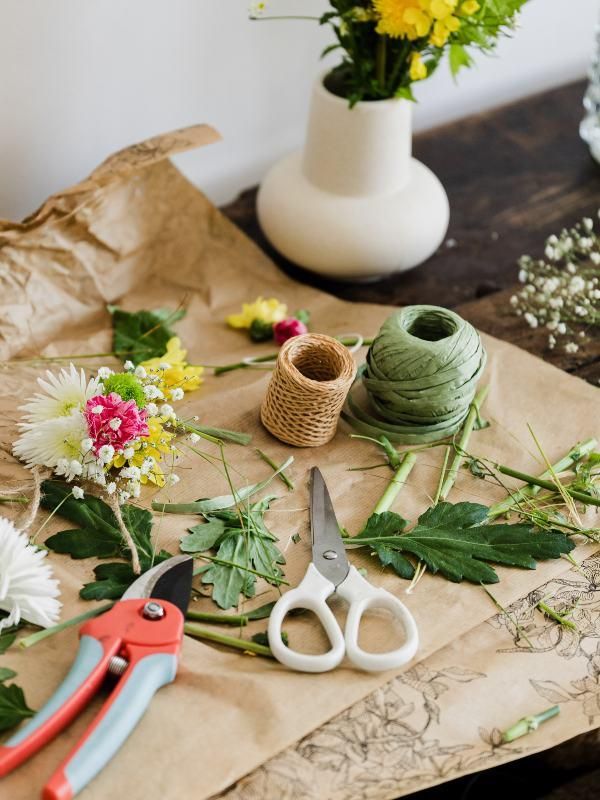 Next working day delivery available on over 3700 products in our Florist and Craft, Christmas, Wedding and Party categories. Choose from fast delivery or collection from our warehouse.
New! See our product pages for bulk discount rates.
Orders placed before 2pm will be dispatched the same working day (Monday to Friday excluding bank holidays). All orders are dispatched quickly from our UK warehouse with delivery speed options at checkout. For detailed delivery information please see the link at the top of our homepage.
£0.55 ex. Vat
(£0.66 inc. Vat)
Code: WEB2160
Bulk Price From: £0.37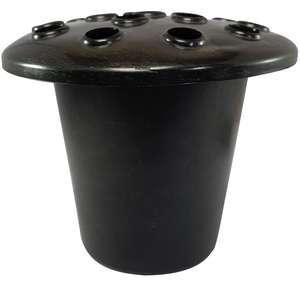 £0.99 ex. Vat
(£1.19 inc. Vat)
Code: WEB6461
Bulk Price From: £0.55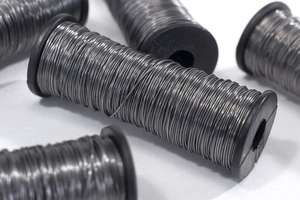 £0.99 ex. Vat
(£1.19 inc. Vat)
Code: WEB6518
Bulk Price From: £0.70
£0.99 ex. Vat
(£1.19 inc. Vat)
Code: WEB7773
Bulk Price From: £0.69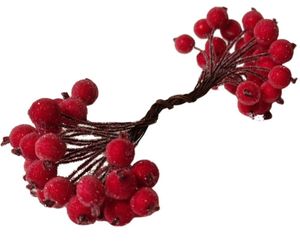 £1.49 ex. Vat
(£1.79 inc. Vat)
Code: WEB2197
Bulk Price From: £0.99
£2.49 ex. Vat
(£2.99 inc. Vat)
Code: WEB4370
Bulk Price From: £2.40
£5.99 ex. Vat
(£7.19 inc. Vat)
Code: WEB5245
Bulk Price From: £5.20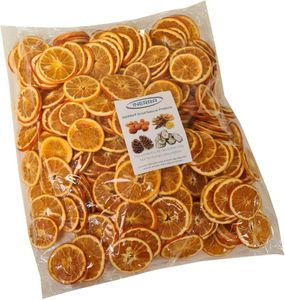 £15.60 ex. Vat
(£18.72 inc. Vat)
Code: B10111
Bulk Price From: £14.49
Florist Supplies, Cellophane Wrap, Deco Mesh Wreath Making