Grey Mailing Bags
Grey Mailing Bags
Quality Mailing Bags for all Shipping and Postal Needs. Small grey mailing bags and large 24" mailing bags. Available in a range of sizes and pack sizes. Wholesale Deals and Bulk Prices. Grey mailing bags with peel and seal strip. From 4" x 6" to 24" x 17".
Reduce your postage costs by using grey mailing bags. Perfect for all types of businesses and reduce postal costs when compared to packaging boxes. Mailing bags are a lightweight way to send your products or possessions. Opaque Mailing Bags with permanent adhesive. Waterproof mailing bags are manufactured from strong 50 micron opaque polythene. Self-seal mailing bags resist bursting, tearing and punctures. Available in small and large quantities in a range of sizes. Grey postal bags are perfect for adhesive address labels or can be written on with markers.
Simple peel and seal strong postal bags perfect for mailing small items and accessories at a very cost effective price.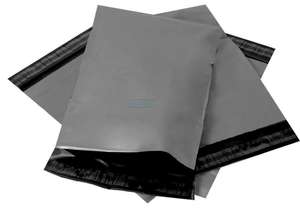 £1.10 ex. Vat


£1.32 inc. Vat
Only 8 in stock

Code: WEB4407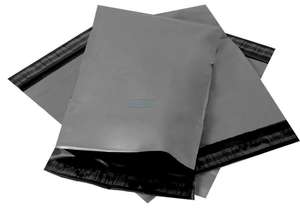 £4.99 ex. Vat


£5.99 inc. Vat
Only 10 in stock

Code: WEB4373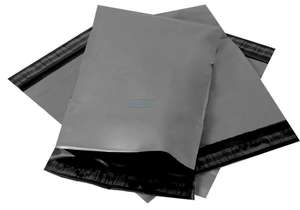 £6.99 ex. Vat


£8.39 inc. Vat
Only 4 in stock

Code: WEB4391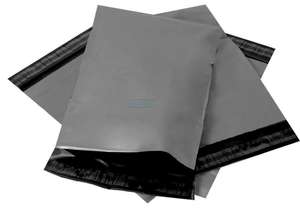 £8.99 ex. Vat


£10.79 inc. Vat
Only 1 in stock

Code: WEB4383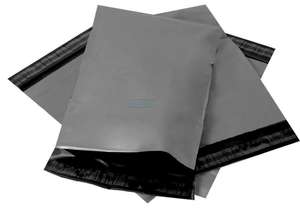 £8.99 ex. Vat


£10.79 inc. Vat
Only 4 in stock

Code: WEB4399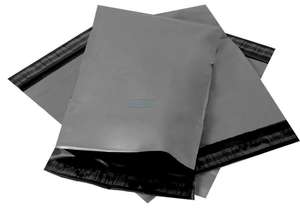 £12.99 ex. Vat


£15.59 inc. Vat
Only 3 in stock

Code: WEB4413