Wholesale 25g Silica Gel Sachets (Box of 500 Sachets)
Wholesale 25g Silica Gel Sachets (Box of 500 Sachets)
Inerra

// Product Code: WEB7000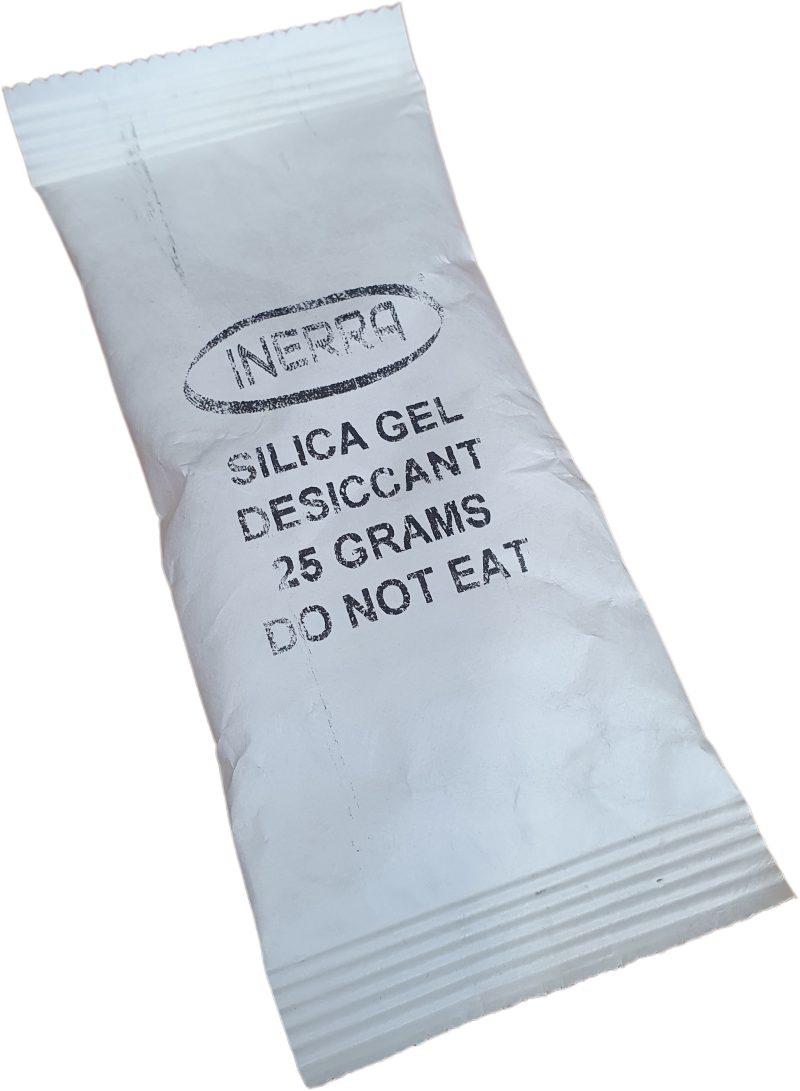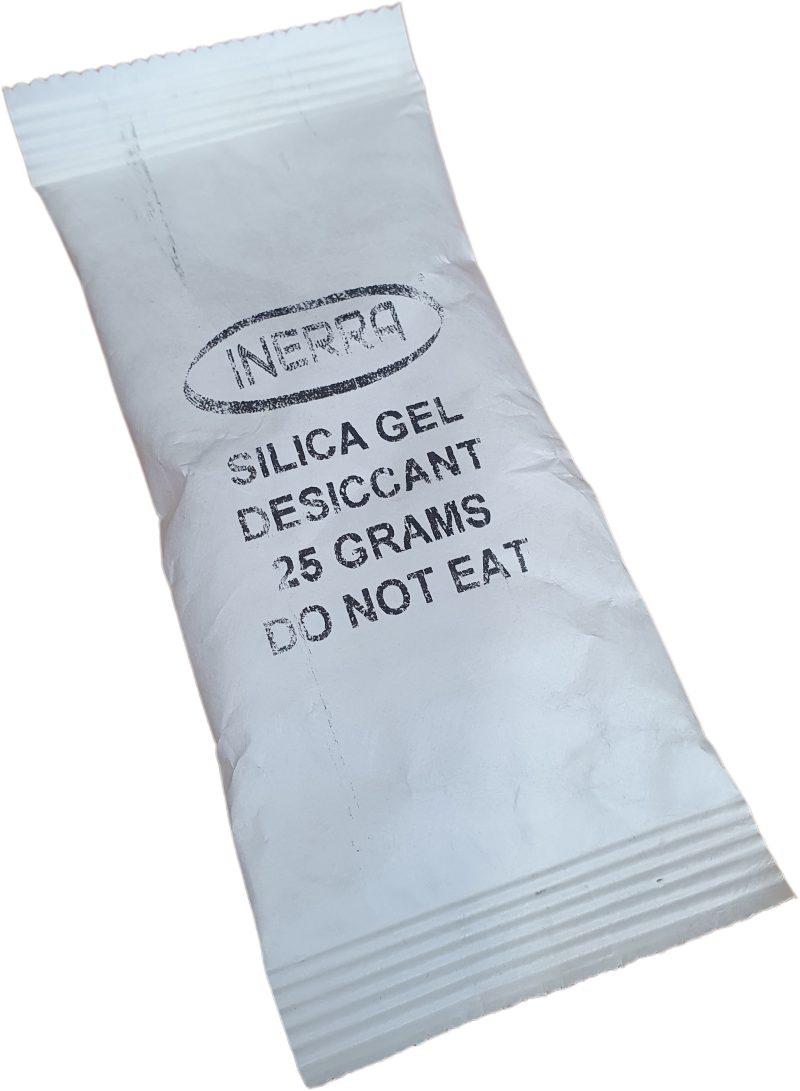 Wholesale 25g Silica Gel Sachets (Box of 500 Sachets)
---
Product details
Silica Gel Sachets - 25g Sachets
Low price per sachet
Individual Sachet Size: 25 Gram
Wholesale Price - Box of 500 Sachets
Cotton Packets Of Silica Gel Desiccant Moisture proof. Ensure your package is as airtight as possible for the best performance.
Removes humidity in sealed packages preventing corrosion, condensation, damp, mould etc.
We recommend approx 5 gram of silica gel for every cubic foot of package:
5 grams for every ft² of volume 

170 grams per m² of volume



Each pouch contains desiccant which can adsorb up to a third of its weight in water vapour. The sachet is made from Tyvek which allows efficient transfer of moisture into the desiccant.  
Product reviews
Be the first to review this product.