250g Green Stub Wire - 10 Inch - Wreath and Florist Uses - 18SWG 1.25mm
250g Green Stub Wire - 10 Inch - Wreath and Florist Uses - 18SWG 1.25mm
Inerra

// Product Code: WEB7583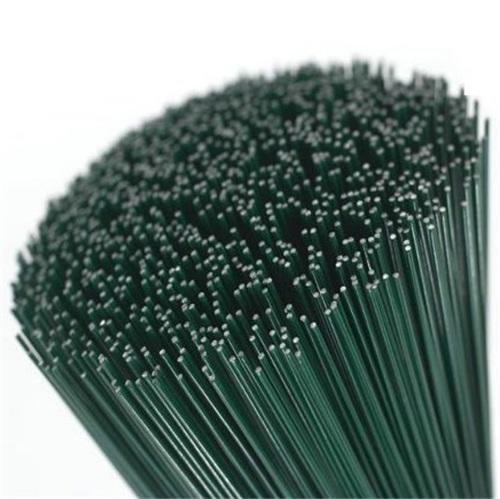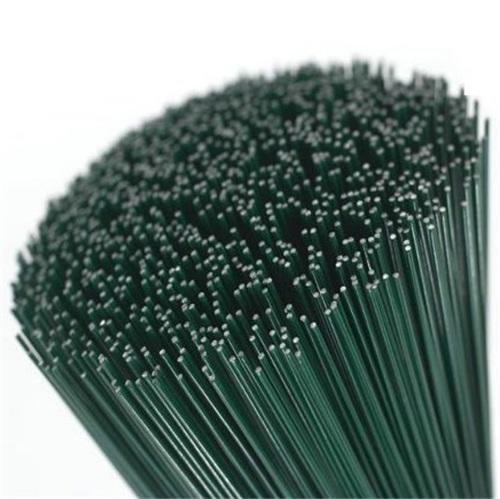 250g Green Stub Wire - 10 Inch - Wreath and Florist Uses - 18SWG 1.25mm
---
Product details
25cm / 10" Lacquered Green Stub Wires
250g = Approx 100 Wires
Durable florist stub wire for wreath making and wiring work. Coated 25cm wires used in visible construction. Supports stems and flower heads in floral arrangements. Can also be used for wiring bridesmaid and brides wedding bouquets. Suitable for use in funeral tributes and Christmas Decorations.
10 Inch Stub Wires - Green
Great value
1.25mm Width
18 SWG
Product reviews
Be the first to review this product.