Florist Green 18cm Bulb Bowls for Foam
Florist Green 18cm Bulb Bowls for Foam
Inerra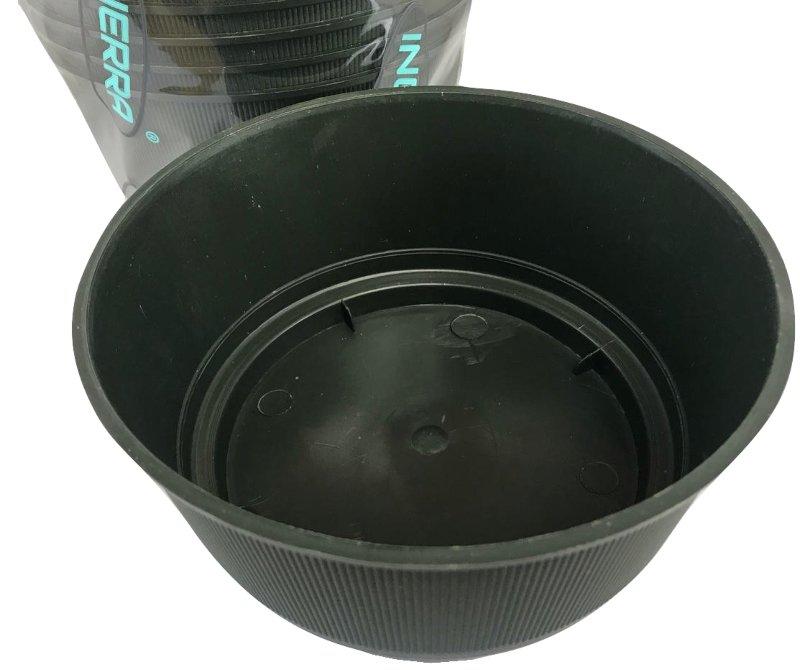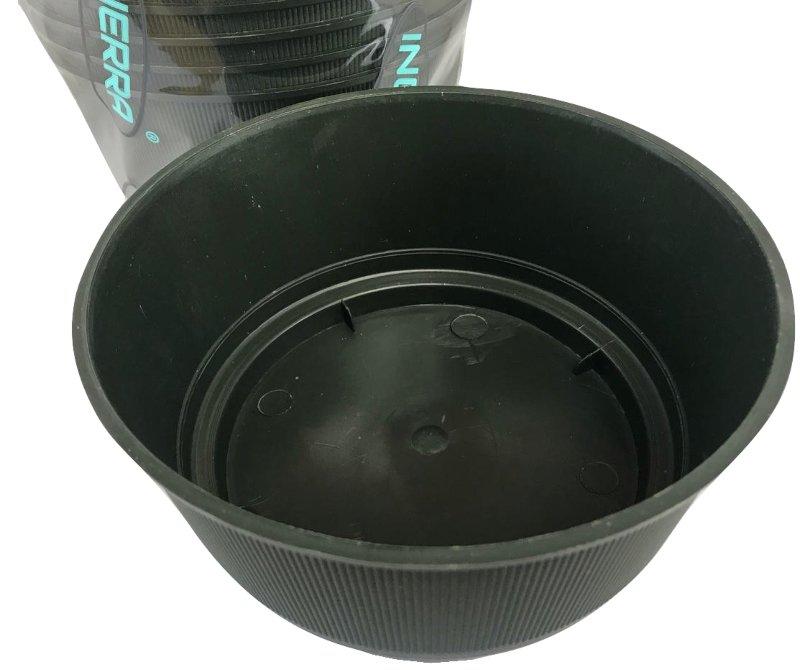 Florist Green 18cm Bulb Bowls for Foam
---
£0.95
£0.99
+ VAT
SKU: WEB2991
Product details
Ideal for creating flower arrangements and displays. External diameter: 18cm. Internal diameter: 17cm. Internal bowl depth: 8cm. Internal base diameter: 13.5cm. Made from strong and flexible green plastic. Manufactured in the UK.
Available in a variety of different pack size options
Product reviews
Be the first to review this product.