Brown Florist Stem Tape
Inerra

// Product Code: WEB3823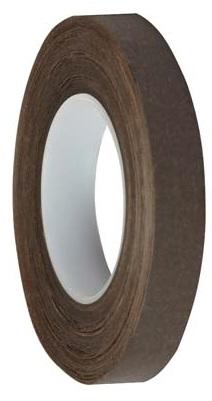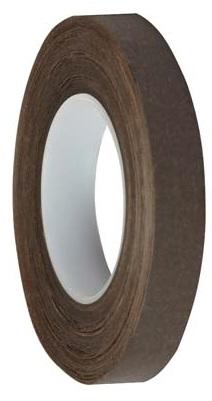 Product details
Brown Florist Stem Tape
Floral Stem Tape
Available in 4 Colours.
Each roll measures 90ft x 12mm. A strong and stretchable material.
Thin paper stem binding tape. 
Easy to tear, simply pull the tape taut around the stems and the tape will self-seal. 
No adhesives or glues required.
Stem tape isn't sticky to the touch. 
Simply pull the tape taut to stretch the adhesive coating and the tape sticks to itself
Ideal for corsages, buttonholes, bouquet work and covering wires.
Thin paper tape to wrap around either a dried flower stem or to create a more natural look to wired stems.
Product reviews
Be the first to review this product.