Brown Florist Poly Ribbon - 100 Yards x 50mm
Brown Florist Poly Ribbon - 100 Yards x 50mm
Inerra

// Product Code: WEB5027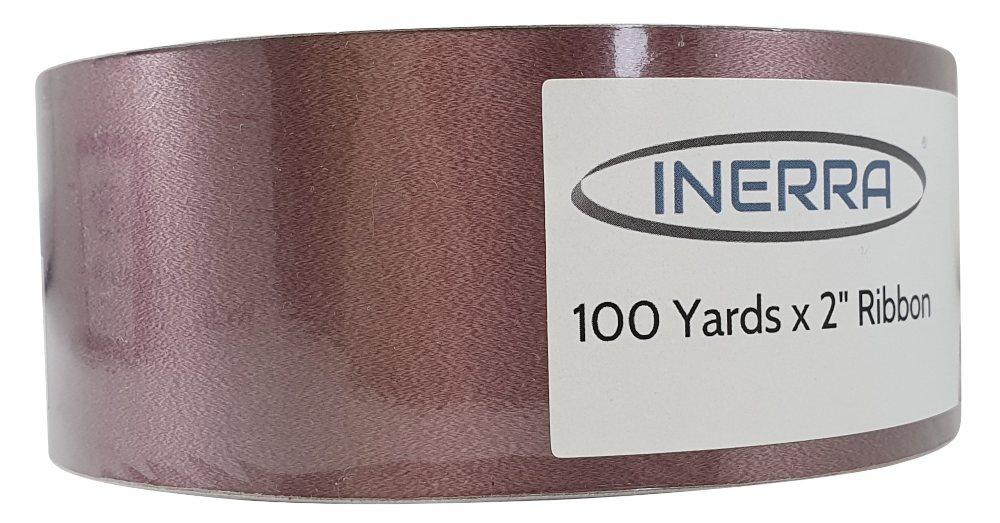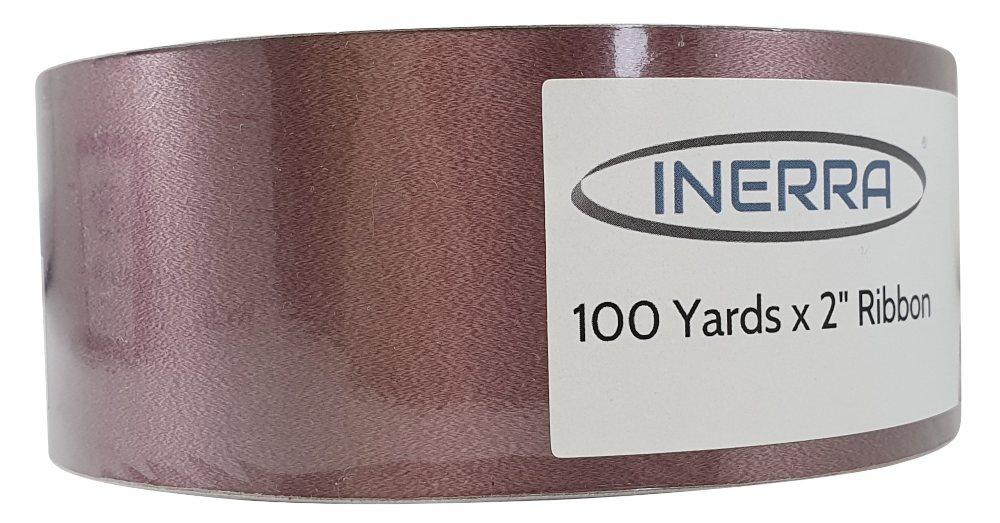 Brown Florist Poly Ribbon - 100 Yards x 50mm
---
Product details
Brown Florist Poly Ribbon - 100 Yards x 2"
(91 Metres x 50mm)
Ribbon for all Wedding and Car Decorations, florist, crafts, Christmas decorations, gift wrapping, bouquet, flowers and tree decorations. Benefit from a smooth and shiny appearance on both sides. 50mm x 91m rolls, available as single rolls or bulk quantities. Suited for all craft projects. Poly ribbon is the ideal choice for decorations as both sides of the ribbon are smooth and coloured, unlike single-sided ribbon which has only one smooth, coloured side. Also known as Poly Ribbon, this ribbon is great for florist, craft & gift wrapping.
Colours and shades can look different depending on your screen and contrast settings
Product reviews
Be the first to review this product.