Aqua - 500 Yards Balloon Curling Ribbon x 5mm
Aqua - 500 Yards Balloon Curling Ribbon x 5mm
Inerra

// Product Code: WEB5922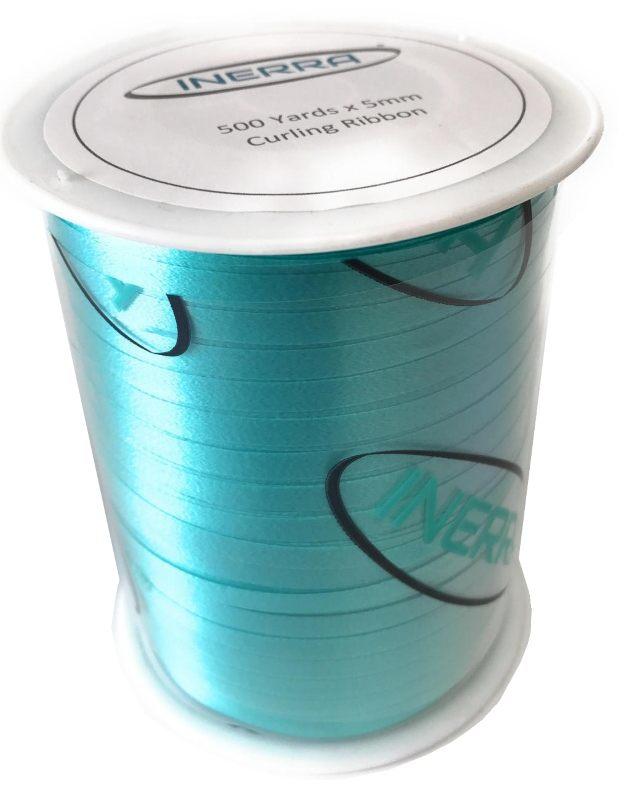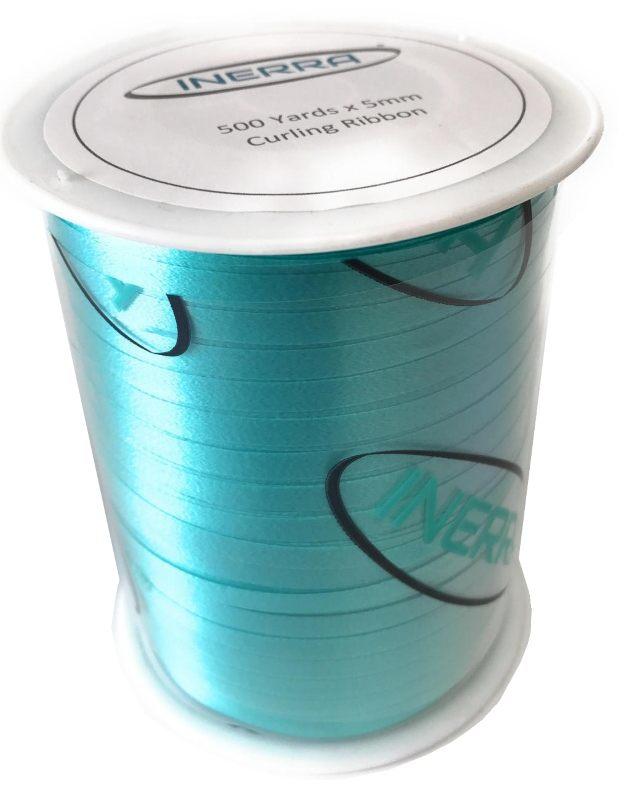 Aqua - 500 Yards Balloon Curling Ribbon x 5mm
---
Product details
Aqua Curling Ribbon
500 Yards x 5mm Curling Ribbon Spool. Curling Ribbon for Floral and Helium Balloon Displays. Add the finishing touch to hampers, tying cellophane and sweet bags, or use as balloon string. Use as balloon string to create unique displays. Available in 31 Colours. Consistent quality and vibrant colours. The perfect item for all parties and events. Strong ribbon suitable for securing helium balloons and wrapping gifts, hampers, bouquets and baskets. Balloon ribbon also available in 25 Metres, 50 Metres and 100 Metre smaller spools. 
Width: 5mm
Spool Size: 500 Yards
Material: Polypropylene
Shade: Matte
Product reviews
Be the first to review this product.