12" Wire Frame Cross for Wreath Making
12" Wire Frame Cross for Wreath Making
Inerra

// Product Code: WEB3024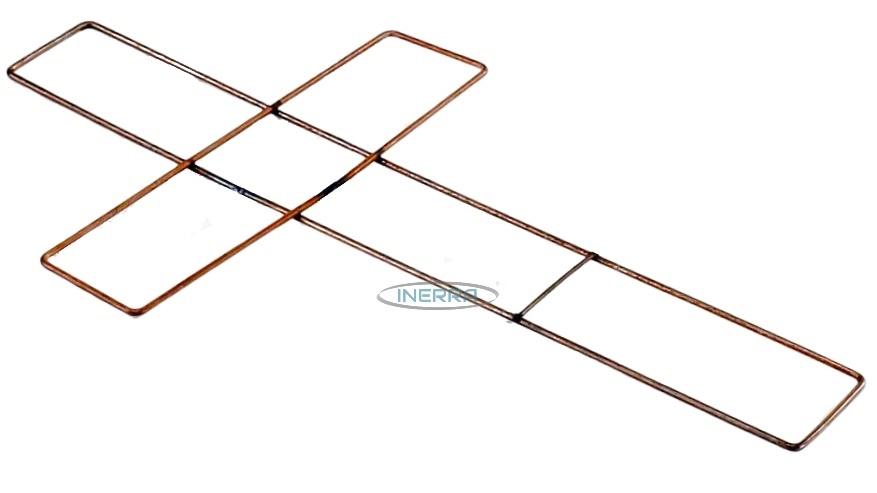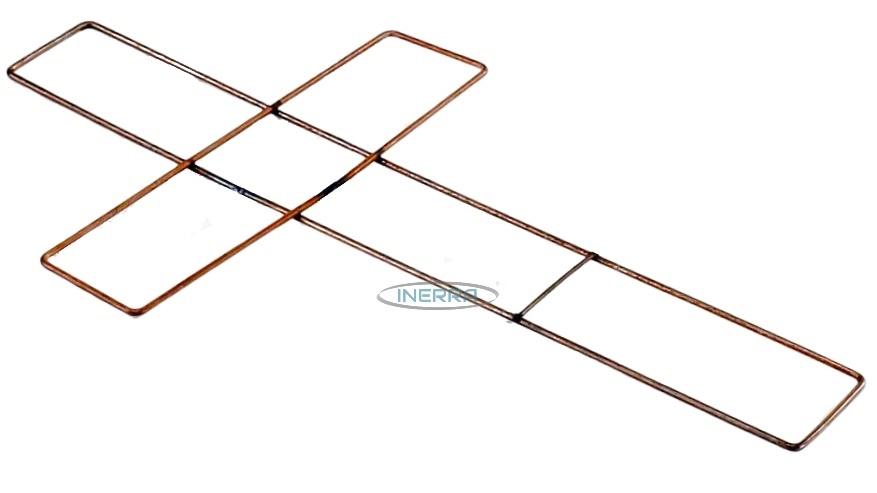 12" Wire Frame Cross for Wreath Making
---
Product details
Wire Frame Cross - Create your own Christmas Wreath
Sold Singularly
Size: 12 inches diameter / 30cm. Weatherproof design for outdoor use. Easily design, shape and maintain wreath arrangements - strong copper wire frame cross for christmas wreath making. Suitable for window displays, door hanging or garden decorations, these frames offer flexibility as well as durability. Width 8 Inch /20cm. Use as a base for Christmas Holly wreaths & funeral tributes. Also used for Holly Crosses and blue pine crosses.
We stock a large range of Christmas wreath making supplies such as Moss, Fruits, Florist Wires and Mesh
Product reviews
Be the first to review this product.