Wedding Bouquet Holder - Val Spicer BO Wet/Dry
Wedding Bouquet Holder - Val Spicer BO Wet/Dry
Inerra

// Product Code: WEB3946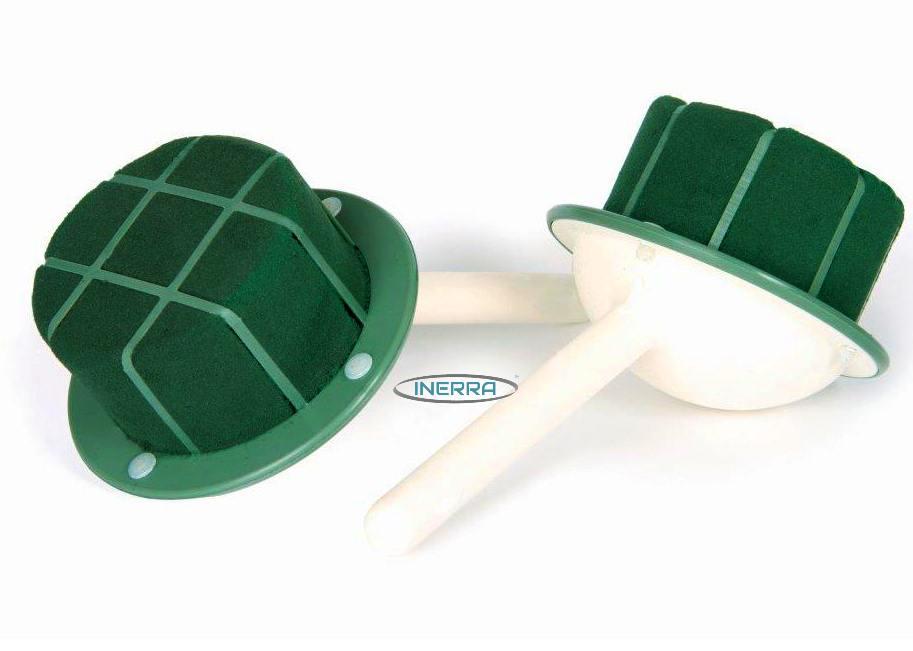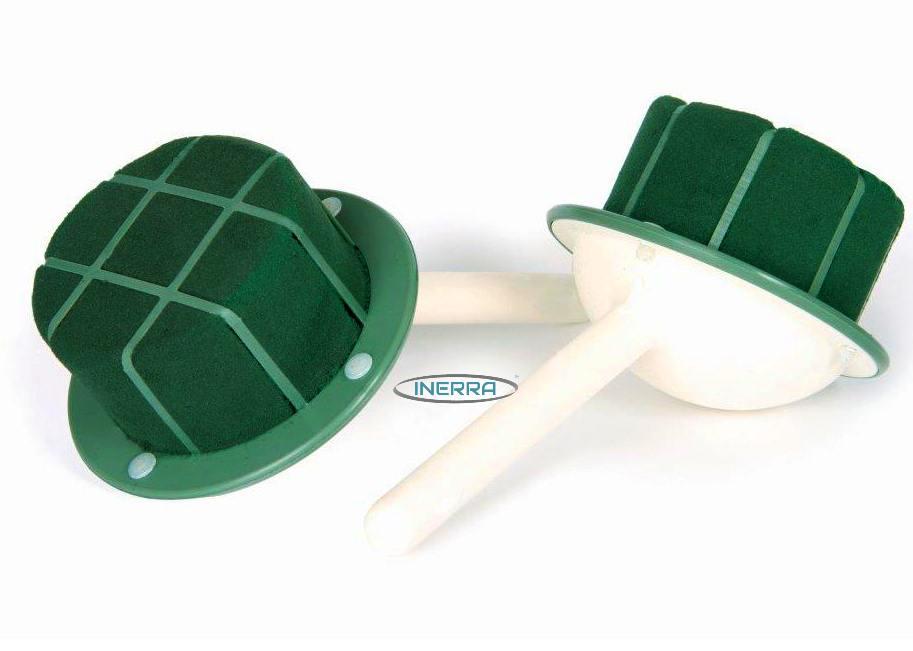 Wedding Bouquet Holder - Val Spicer BO Wet/Dry
---
Product details
Val Spicer Wedding Bouquet Holder 
Sold Singularly. These bouquet holders feature wet/dry foam for fresh and artificial flowers. Bouquet holders are suited for DIY bouquets and flower arrangements.
Foam bouquet holders are made of floral foam and plastic, lightweight and durable, with a plastic cage around the foam to retain the holders shape and to protect the foam from damage. Ergonomic angled handle. The perfect product for brides and bridesmaids. 
Product reviews
Be the first to review this product.