Number 4 - Birthday Cake Number Topper
Number 4 - Birthday Cake Number Topper
Inerra

// Product Code: WEB2441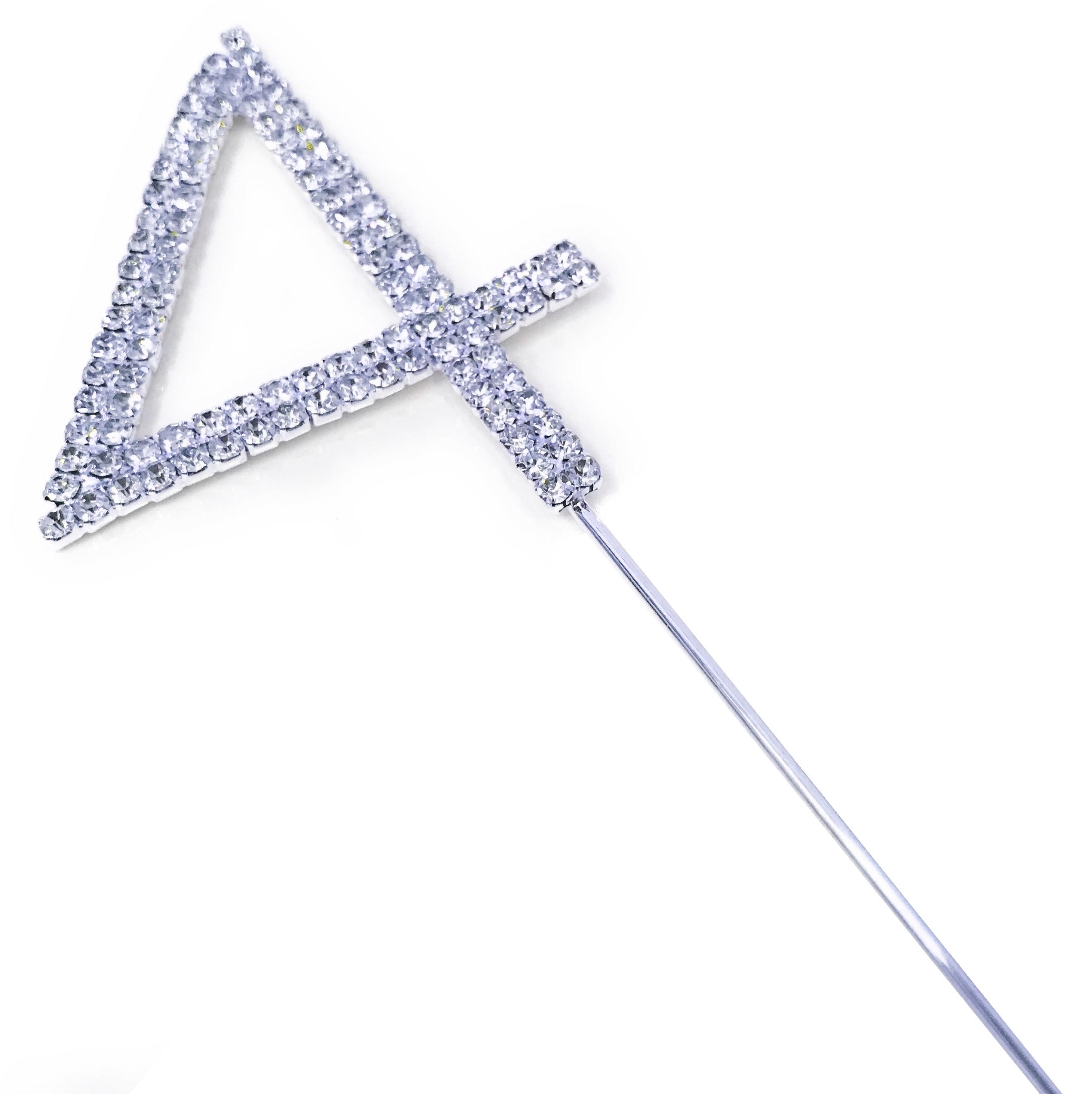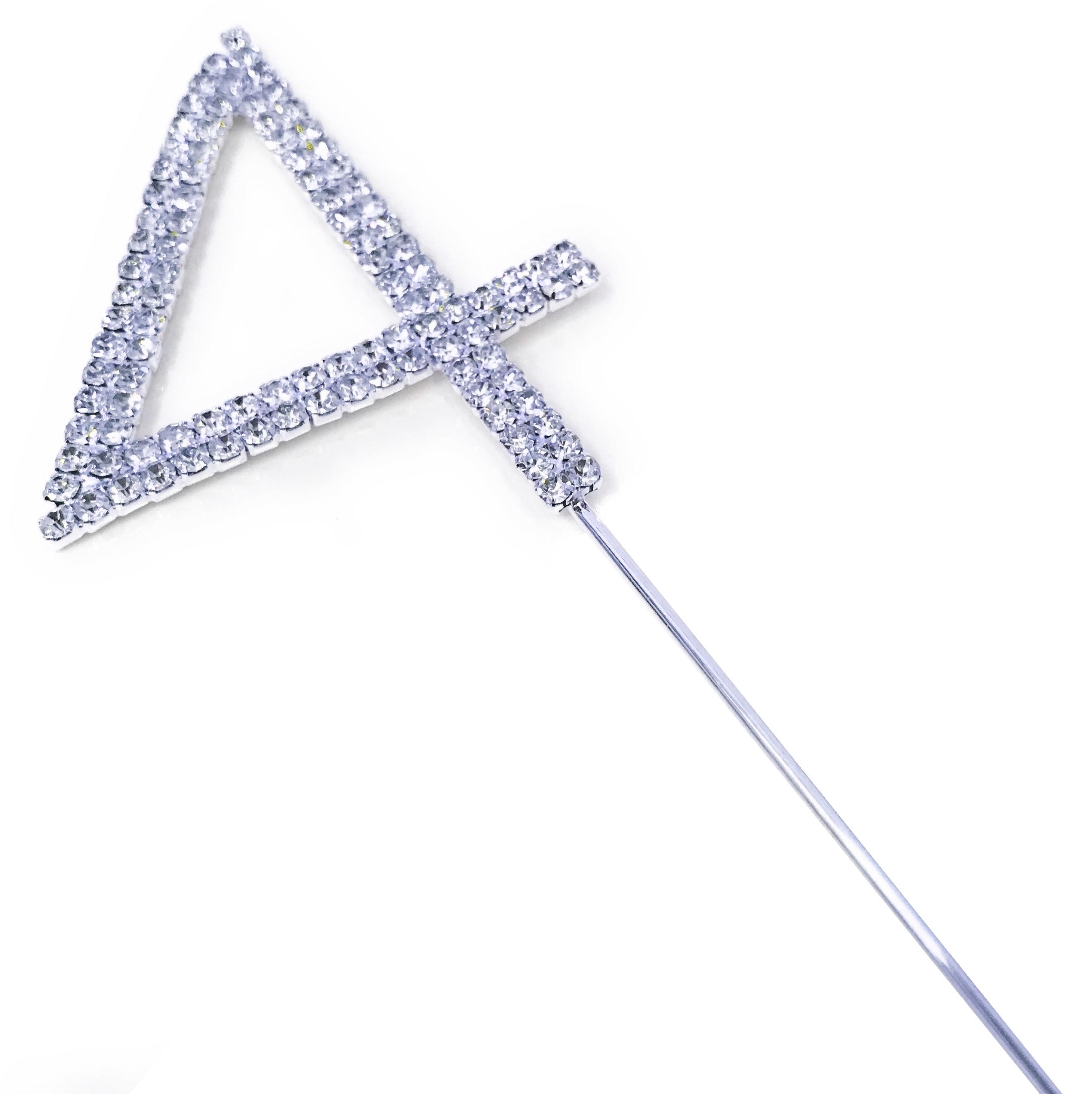 Number 4 - Birthday Cake Number Topper
---
Product details
Number 4 - Diamante Birthday Cake Topper
Each cake topper features a metal spike.
A number to suit every age, combine single numbers or use one a set number
Silver Cake Toppers

Available in 6 different set age numbers: 18 21 30 40 50 60

Also available in single numbers (0-9) to make any age combination

Protected in a strong box to prevent bending. INERRA Cake toppers are designed to give a subtle sparkle even in lower light conditions adding a touch of class to any cake.

Silver metal diamante encrusted cake toppers. 

The total height of each spike is approximately 16cm. The 'number' is 6cm height and the spike beneath is 10cm.

Spike Material: Metal
Diamante Material: Plastic
Diamante Backing Material: Plastic
Silver diamante cake toppers in a large range of ages and numbers. Insert into the top of cupcakes, mini cakes and birthday cakes to personalise with a decorative touch. 
Product reviews
Be the first to review this product.