White Dot Cellophane and Bow Packs
White Dot Cellophane and Bow Packs
Gift & Hamper Wrapping Kits
View our range of White Dot Cellophane Wrap with a choice of 29 Coloured Bows - the perfect item for Christmas Hamper Wrapping.
Add the finishing touch to your gifts or hampers with a Hamper Wrapping Kit. Suitable for Christmas Hamper Wrap, Gift Wrapping and Basket Decorations. Each pack consists of Hamper Cellophane Wrap and a large Bow. Thick and durable 35-micron florist cellophane for hampers. Kits also available with decorative curling ribbon. Hamper Wrapping kits are also the perfect product for wrapping raffle prizes and baby shower gift wrapping.
Make any gift or hamper look professional. Gift wrap kit sets consist of cellophane wrap and a large bow for hampers. Suitable for wrapping raffle prizes and decorating baby shower gifts. Available in a huge colour range, our bows measure 7 inches and add the finishing touch to any hamper, basket or gift.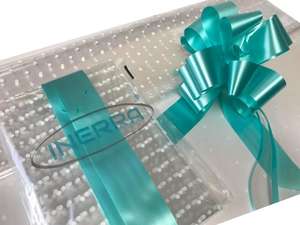 £1.49 ex. Vat


£1.79 inc. Vat
745 left in stock

Code: WEB2690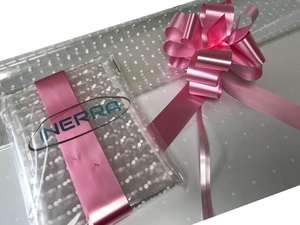 £1.49 ex. Vat


£1.79 inc. Vat
837 left in stock

Code: WEB2692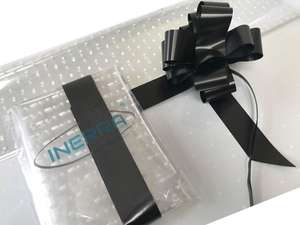 £1.49 ex. Vat


£1.79 inc. Vat
851 left in stock

Code: WEB2693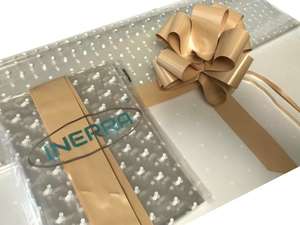 £1.49 ex. Vat


£1.79 inc. Vat
638 left in stock

Code: WEB2698
£1.49 ex. Vat


£1.79 inc. Vat
654 left in stock

Code: WEB2699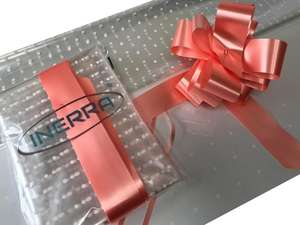 £1.49 ex. Vat


£1.79 inc. Vat
1457 left in stock

Code: WEB2709
£1.49 ex. Vat


£1.79 inc. Vat
519 left in stock

Code: WEB2713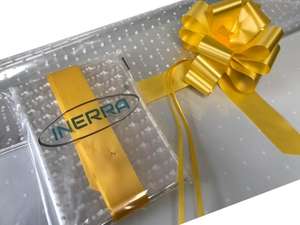 £1.49 ex. Vat


£1.79 inc. Vat
994 left in stock

Code: WEB2717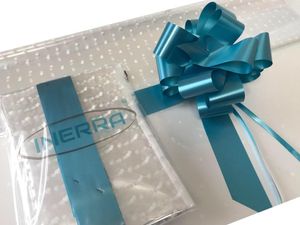 £1.49 ex. Vat


£1.79 inc. Vat
1240 left in stock

Code: WEB2715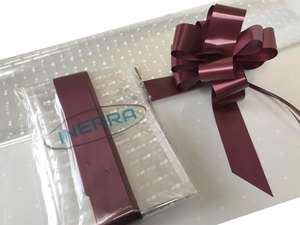 £1.49 ex. Vat


£1.79 inc. Vat
412 left in stock

Code: WEB2694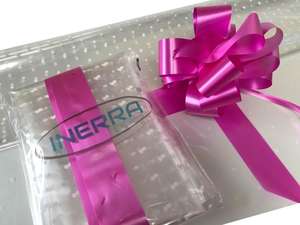 £1.49 ex. Vat


£1.79 inc. Vat
253 left in stock

Code: WEB2696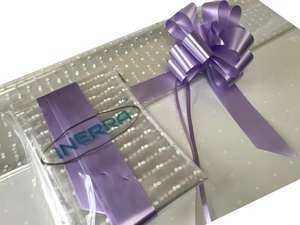 £1.49 ex. Vat


£1.79 inc. Vat
990 left in stock

Code: WEB2703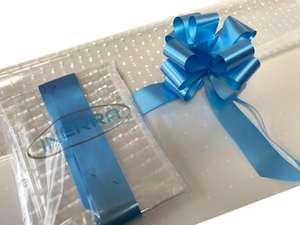 £1.49 ex. Vat


£1.79 inc. Vat
964 left in stock

Code: WEB2705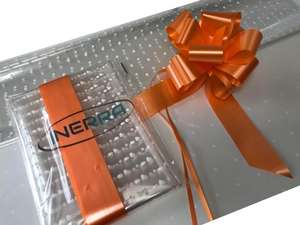 £1.49 ex. Vat


£1.79 inc. Vat
961 left in stock

Code: WEB2708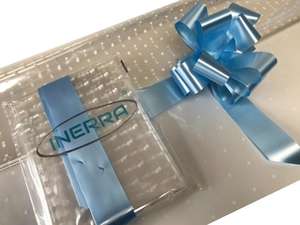 £1.49 ex. Vat


£1.79 inc. Vat
742 left in stock

Code: WEB2691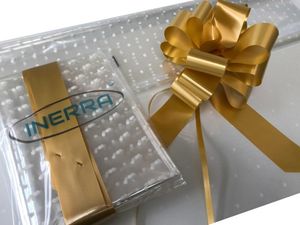 £1.49 ex. Vat


£1.79 inc. Vat
757 left in stock

Code: WEB2689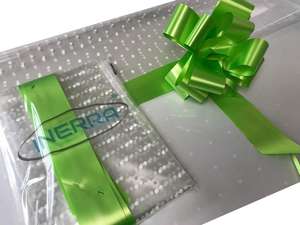 £1.49 ex. Vat


£1.79 inc. Vat
244 left in stock

Code: WEB2704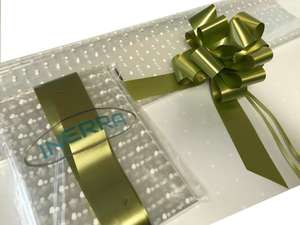 £1.49 ex. Vat


£1.79 inc. Vat
854 left in stock

Code: WEB2707