All Round Gardening Scissors - Cream
All Round Gardening Scissors - Cream
Other Brands

// Product Code: WEB7980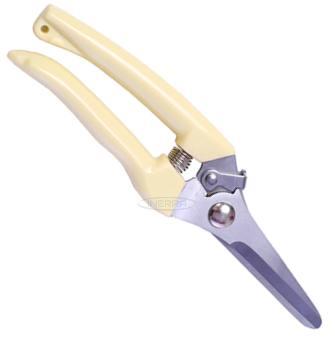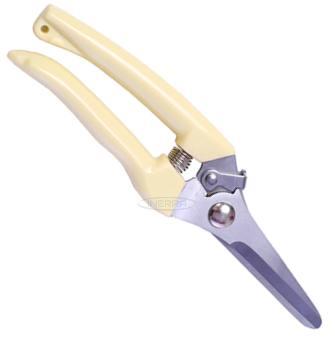 All Round Gardening Scissors - Cream
---
Product details
Gardening Scissors - Cream
Suitable for all Home, Florist and Garden use. Multipurpose scissors for all gardening and floral pruning. 
Caution - The blades are very sharp. Please keep out of reach of children. To ensure compliance with the offensive weapons act, knives, blades or scissors cannot be sold to anyone who is under the age of 18. 
Product reviews
Be the first to review this product.