Free A4 Blank Label Templates
Free A4 Blank Label Templates
A4 Free Blank Label Templates
Available in all sizes. Free downloads, software compatible codes.
Free A4 Blank Label Templates - 18 Sizes - Free Download / Word Doc
Please read your printer manual to check compatibility with this product. Where applicable, our INERRA® products are the same size format as Avery Branded product references. Avery brand references are used as they are the same size and format that are found in most software. We list the Avery Branded references for easy use within your software packages. Avery and the Avery Branded product references are Trade Marks of CCL Label Ltd/CCL Label Inc. Our products are not manufactured or endorsed by CCL Label Ltd or CCL Label Inc.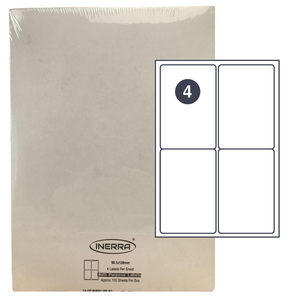 £0.00 ex. Vat


£0.00 inc. Vat
9999994 left in stock

Code: 4TV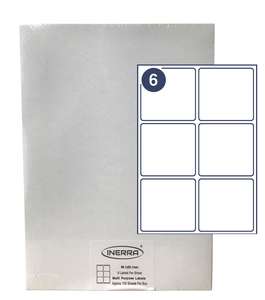 £0.00 ex. Vat


£0.00 inc. Vat
9999994 left in stock

Code: 6TV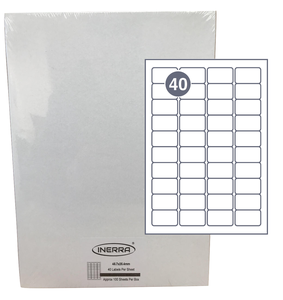 £0.00 ex. Vat


£0.00 inc. Vat
9999989 left in stock

Code: 40TV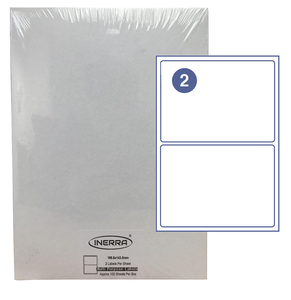 £0.00 ex. Vat


£0.00 inc. Vat
99996 left in stock

Code: 2TV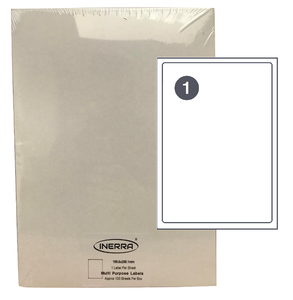 £0.00 ex. Vat


£0.00 inc. Vat
9999992 left in stock

Code: 1TV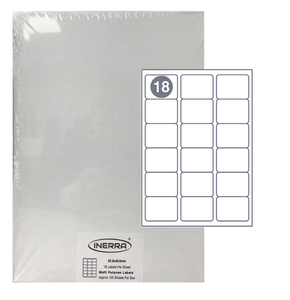 £0.00 ex. Vat


£0.00 inc. Vat
9999993 left in stock

Code: 18TV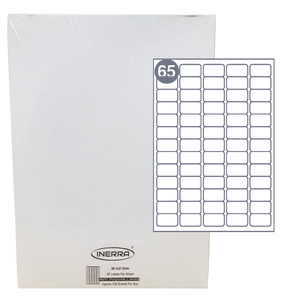 £0.00 ex. Vat


£0.00 inc. Vat
989 left in stock

Code: 65TV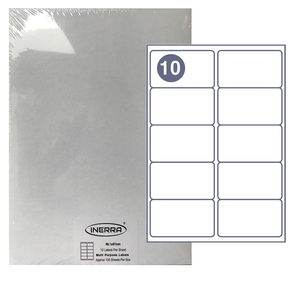 £0.00 ex. Vat


£0.00 inc. Vat
8417 left in stock

Code: 10TV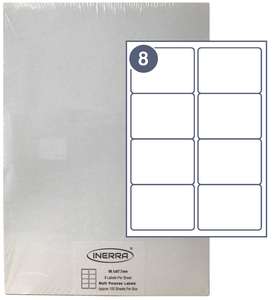 £0.00 ex. Vat


£0.00 inc. Vat
9999982 left in stock

Code: 8TV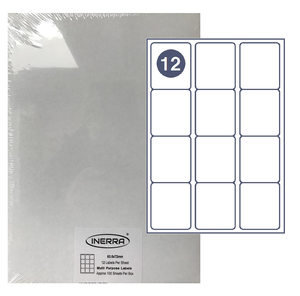 £0.00 ex. Vat


£0.00 inc. Vat
5231 left in stock

Code: 12TV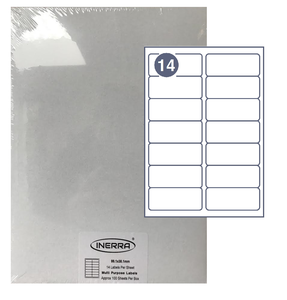 £0.00 ex. Vat


£0.00 inc. Vat
9999996 left in stock

Code: 14TV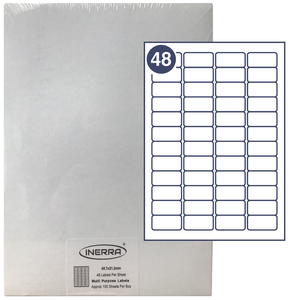 £0.00 ex. Vat


£0.00 inc. Vat
9999993 left in stock

Code: 48TV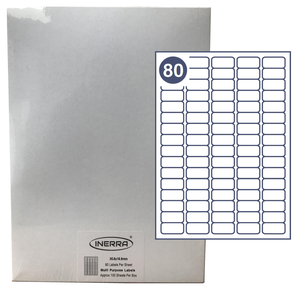 £0.00 ex. Vat


£0.00 inc. Vat
9999992 left in stock

Code: 80TV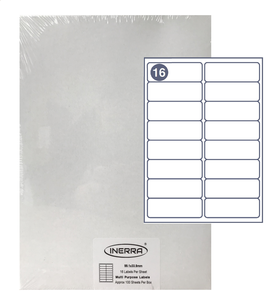 £0.00 ex. Vat


£0.00 inc. Vat
9999994 left in stock

Code: 16TV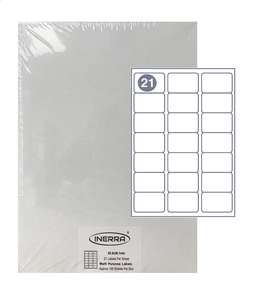 £0.00 ex. Vat


£0.00 inc. Vat
9999963 left in stock

Code: 21TV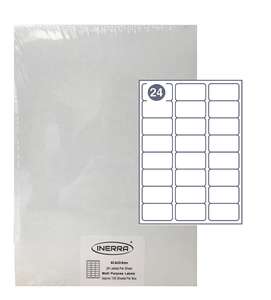 £0.00 ex. Vat


£0.00 inc. Vat
999997 left in stock

Code: 24TV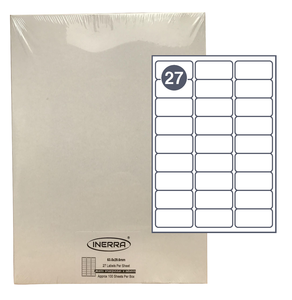 £0.00 ex. Vat


£0.00 inc. Vat
9999996 left in stock

Code: 27TV