Foil Helium Balloon Weight - Iridescent
Foil Helium Balloon Weight - Iridescent
Inerra

// Product Code: WEB6110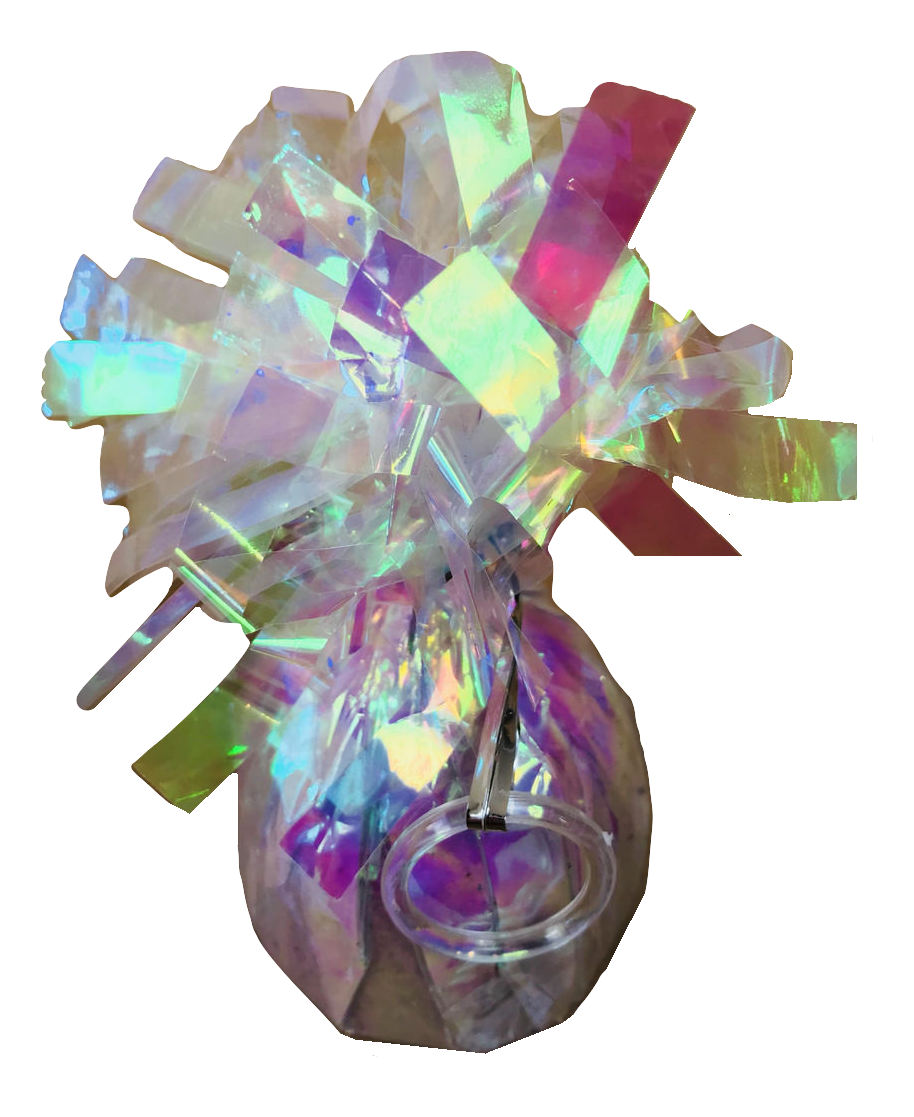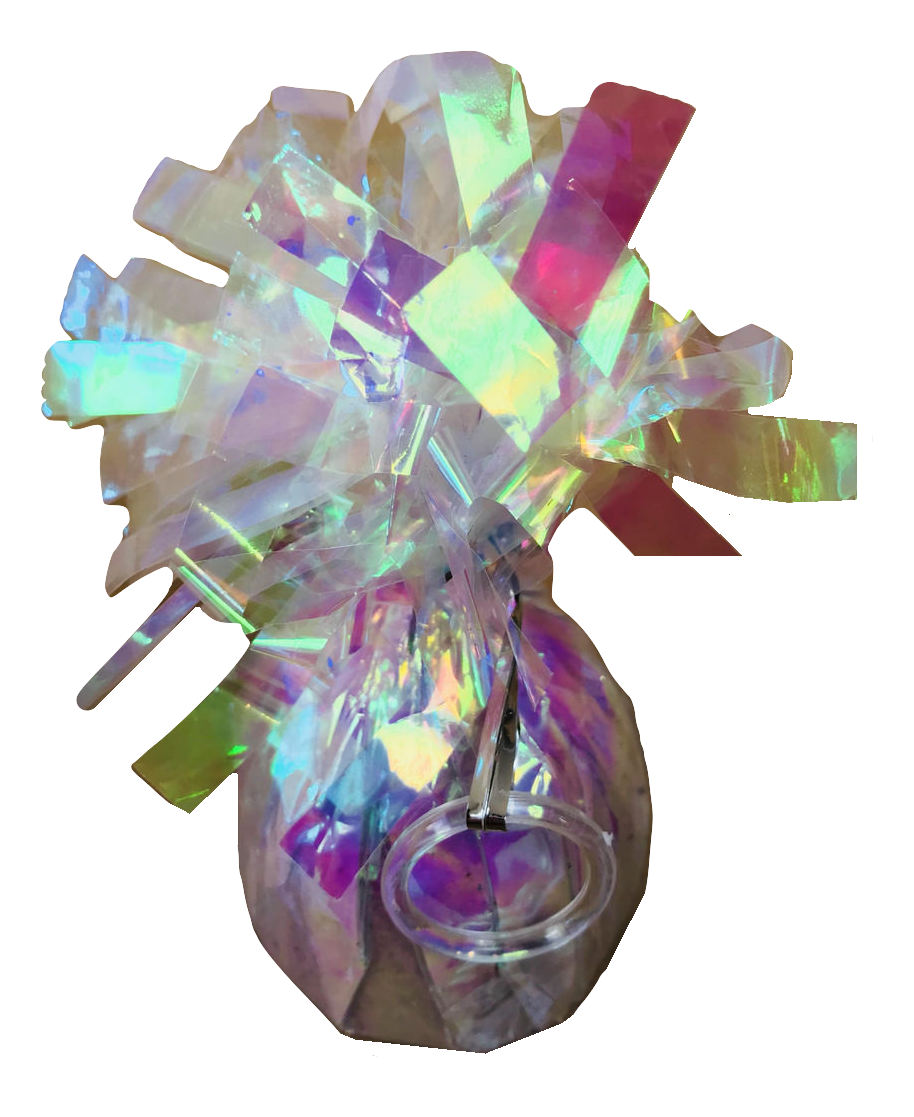 Foil Helium Balloon Weight - Iridescent
---
Product details
Metallic Foil Helium Balloon Weight - Iridescent
Sold singularly
Stop your helium balloons from floating away with our selection of foil balloon weights

Balloon weights feature a handy balloon attachment ring for attaching balloon string and helium balloons. Each Balloon Weight weighs a sturdy 121 Grams - The Ideal weight for attaching large helium balloons. 
Metallic Foil Balloon Weights are a great addition to any party. Available in a range of colours, these weights will match your party theme whilst stopping your helium balloons from floating away. These weights are also great for wedding table centerpieces and baby showers
Product reviews
Be the first to review this product.