Florist
Florist
Florist Supplies and Floral Sundries. Extensive ranges of Floral Plastics including Acrylic Vases, Brick Trays, Bowls and Dishes. A large selection of Flower and Bouquet Decorations to suit every need. Wholesale cellophane wrap supplies including Clear, Dot, Patterned and Tinted Film Rolls. All of our film rolls are thick Florist Cellophane, available from 5 metre rolls up to bulk deals on 64 Rolls.
We have ribbons for everyone - Use Glittered Ribbon for adding the finishing touch to any gift. Use for tree decorations and hamper wrapping. Choose Double Sided Satin Ribbon when both sides of the ribbon are on show. The bright colours are on both sides of the ribbon, unlike single sided ribbon which only features one smooth coloured surface. When you need ribbon to hold its shape, our Wired Edge Ribbon is great for making bows. For all other uses, Poly Ribbon can be used for all Decorations. Can be cut easily, torn length ways to create thinner strands of ribbon and is great for wrapping gifts, hampers and baskets. Wholesale ribbon supplies are also available in our ribbons section.
Great value deals on Florist Supplies including Finland Moss, Organza Rolls, Glass Fish Bowls and Wedding Decorations. New! Gift and Hamper Wrapping Kits available in 31 colours. Cellophane and large gift bow kits to make any hamper or basket look professional.
Large and small quantities available on all floral sundries and craft supplies. Bulk offers on clear Cellophane, dried fruit wholesale up to 5 Kilograms, Potpourri fragrances and dried fruit up to 10 Kilograms. A whole range of floral stem tape, jute mossing twines, and pot tapes in a choice of colours, sizes and materials.
Find great value deals when buying in bulk with our easy to see pricing. No account required for small, or large orders. Create an account for exclusive deals, offers and coupon codes.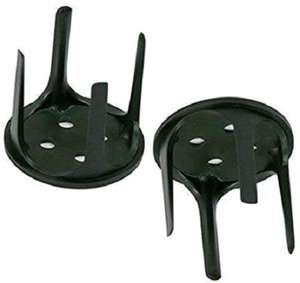 £0.06 ex. Vat


£0.07 inc. Vat
23725 left in stock

Code: WEB3001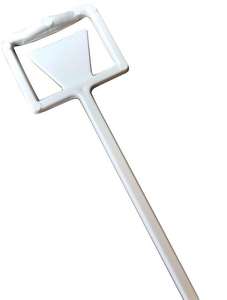 £0.07 ex. Vat


£0.08 inc. Vat
3135 left in stock

Code: WEB2913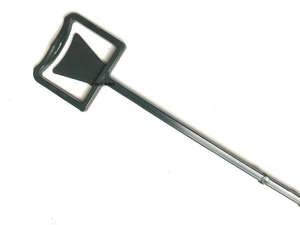 £0.07 ex. Vat


£0.08 inc. Vat
1293 left in stock

Code: WEB2903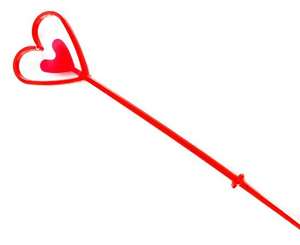 £0.07 ex. Vat


£0.08 inc. Vat
480 left in stock

Code: WEB6748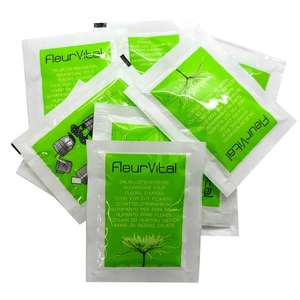 £0.07 ex. Vat


£0.08 inc. Vat
3386 left in stock

Code: WEB6798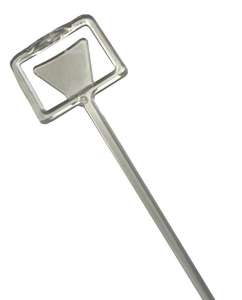 £0.07 ex. Vat


£0.08 inc. Vat
3805 left in stock

Code: WEB2923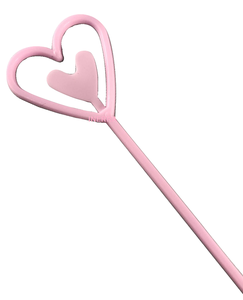 £0.07 ex. Vat


£0.08 inc. Vat
896 left in stock

Code: WEB6758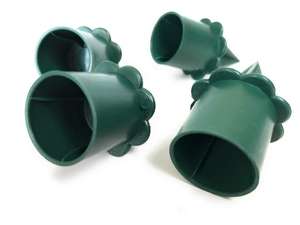 £0.10 ex. Vat


£0.12 inc. Vat
5197 left in stock

Code: WEB2823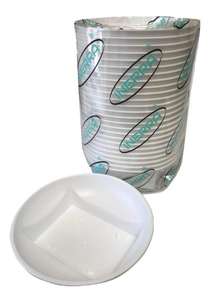 £0.12 ex. Vat


£0.14 inc. Vat
2487 left in stock

Code: WEB2863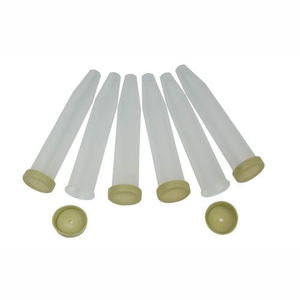 £0.15 ex. Vat


£0.18 inc. Vat
240 left in stock

Code: WEB1269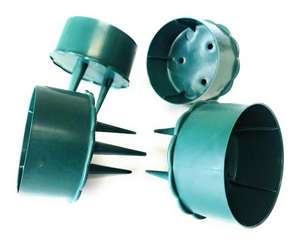 £0.19 ex. Vat


£0.23 inc. Vat
250 left in stock

Code: WEB2813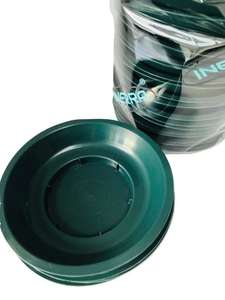 £0.20 ex. Vat


£0.24 inc. Vat
351 left in stock

Code: WEB2962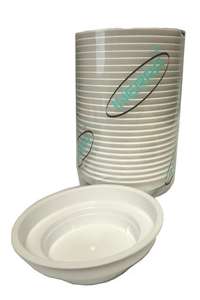 £0.20 ex. Vat


£0.24 inc. Vat
25 left in stock

Code: WEB2971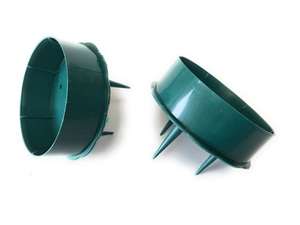 £0.30 ex. Vat


£0.36 inc. Vat
308 left in stock

Code: WEB2803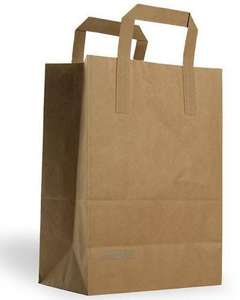 £0.30 ex. Vat


£0.36 inc. Vat
1053 left in stock

Code: WEB4237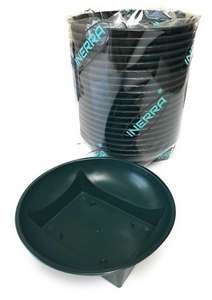 £0.30 ex. Vat


£0.36 inc. Vat
266 left in stock

Code: WEB2873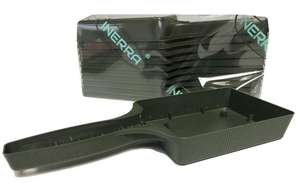 £0.30 ex. Vat


£0.36 inc. Vat
58 left in stock

Code: WEB2953