DL Quick Pack Large Letter Postal Boxes - Pack of 20
DL Quick Pack Large Letter Postal Boxes - Pack of 20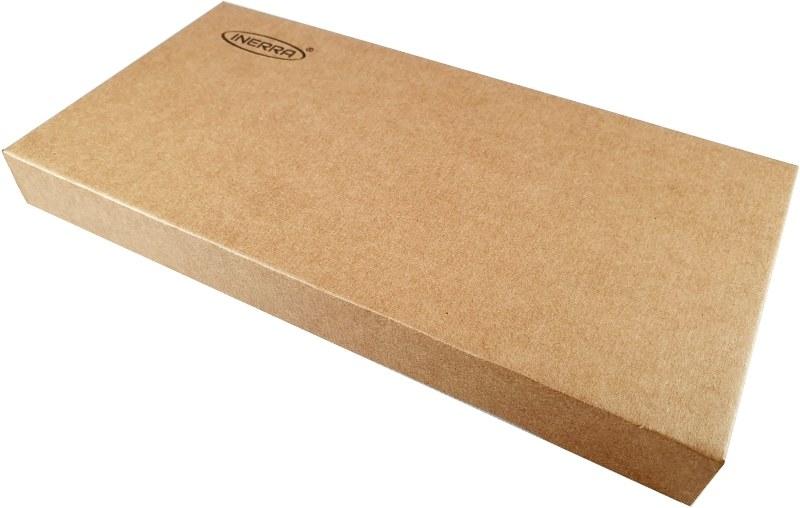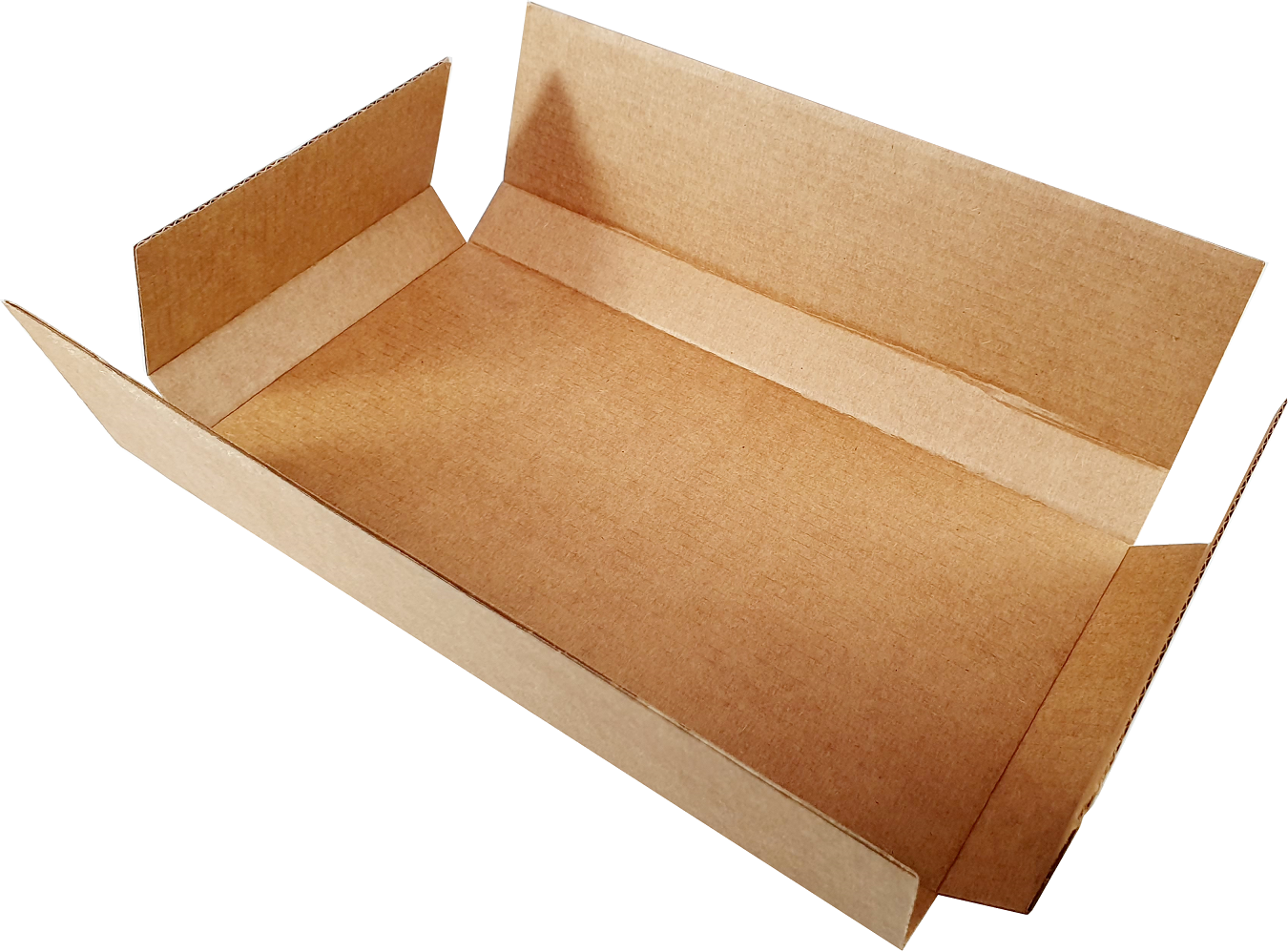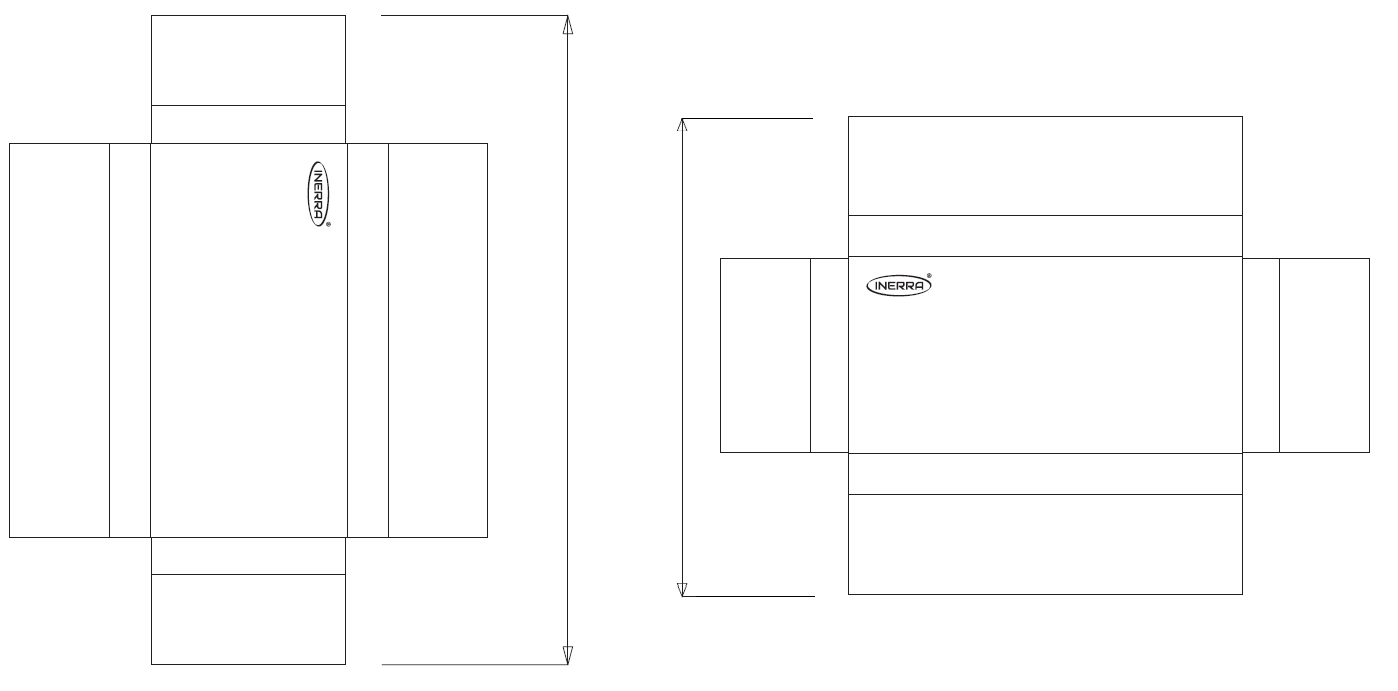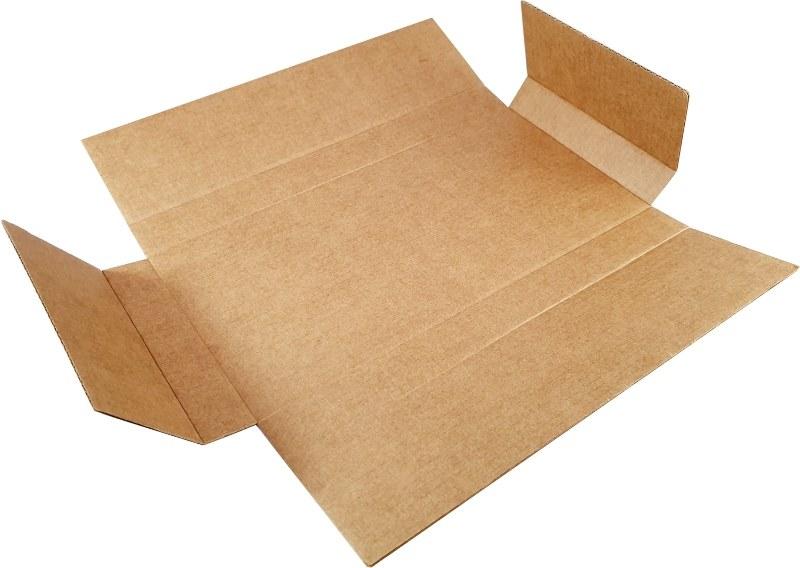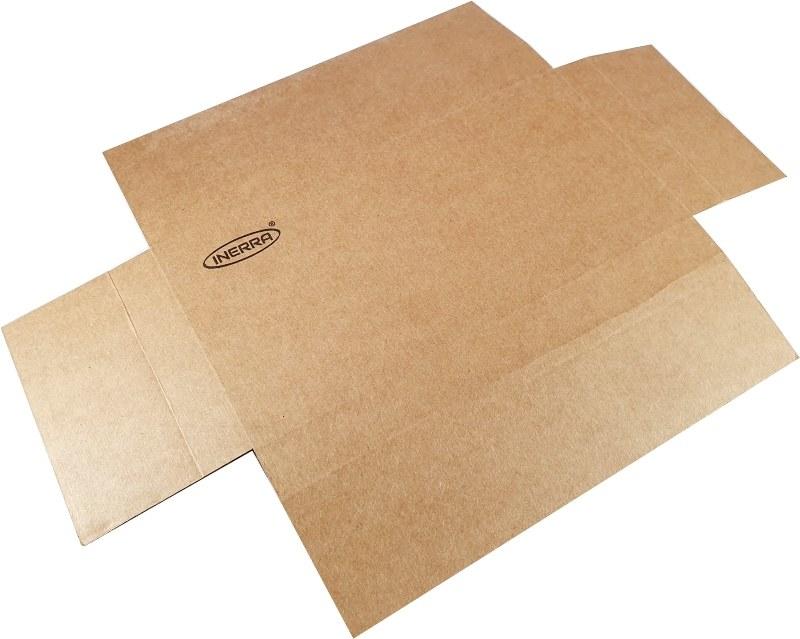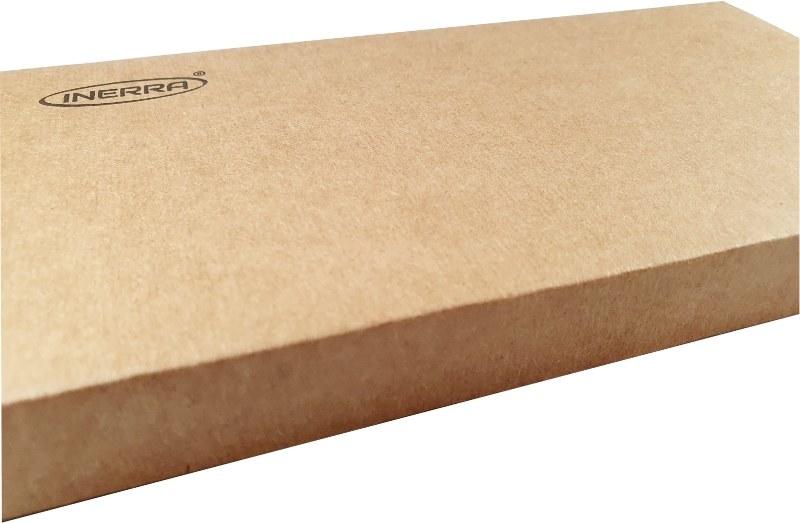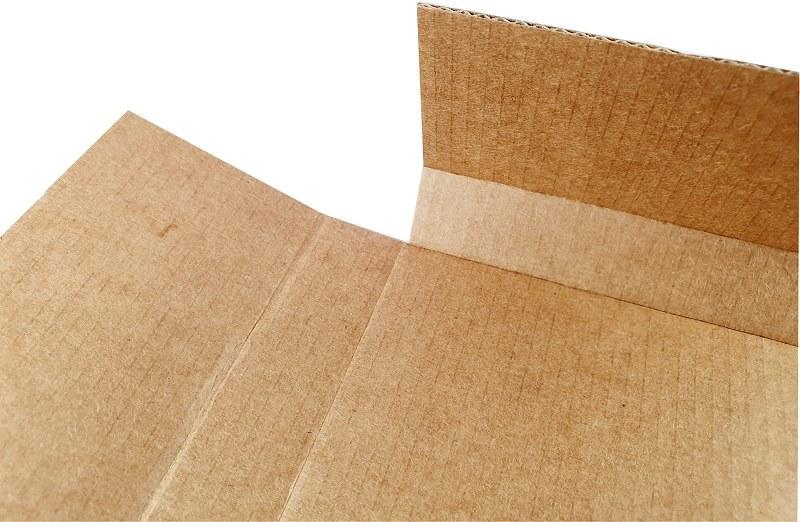 Click the image to enlarge
---
---
DL Quick Pack Packaging Boxes (PiP) - Pack of 20
Please contact us for pallet prices.
Reduce your postage costs by sending products as a large letter in a secure postal box. Meets size specification for sending as a large letter. Meets the new PiP large letter size specification. Ideal for watches, jewellery, beads, or any fragile items. Fully recyclable. 
INERRA DL Boxes. Manufactured in the United Kingdom. 

Each box features folding indents / fold lines to make folding easy.

External size: 228mm x 110mm x 22mm

Internal Size: 217mm x 108mm x 20mm

Quick pack design for all postal and packaging uses. Manufactured from single wall strong 1mm thick cardboard

Pricing in Proportion (PiP) cardboard boxes - large letter qualifying. Individual box weight: 25g
Be the first to review this product.
Leave a review