Dalton Bowls for Foam Brick
Dalton Bowls for Foam Brick
Inerra

// Product Code: WEB2933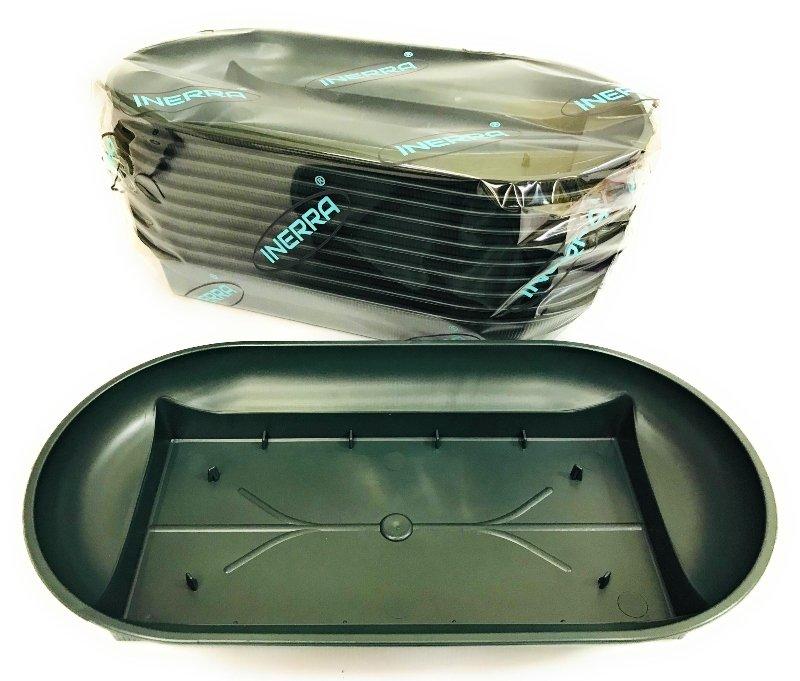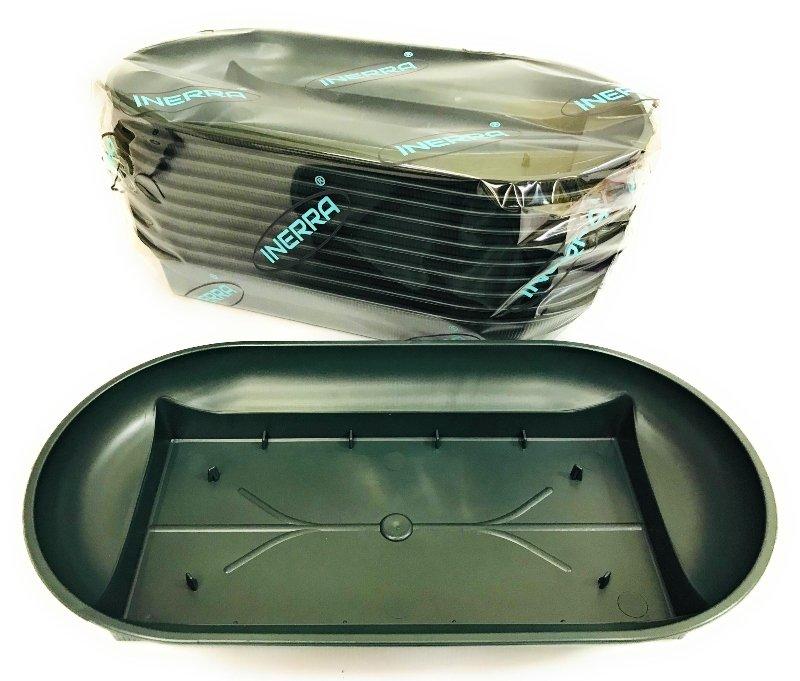 Dalton Bowls for Foam Brick
---
Product details
Dalton Bowls for Florist Foam
Made to accept 1 x foam brick. Manufactured in the UK. A strong and rigid plastic moulded tray for foam brick. Manufactured from up to 100% recycled plastic. Typical uses include table arrangements, funeral tributes, church displays, wedding displays and reception venue arrangements.
Overall size: 31cm x 16cm. Tray depth 4cm
Product reviews
Be the first to review this product.