1" Candle Holder - Green
Inerra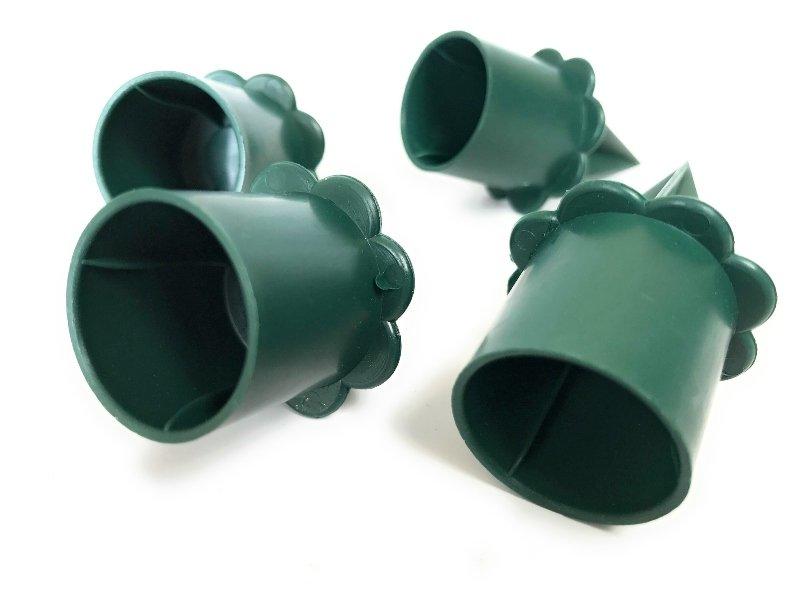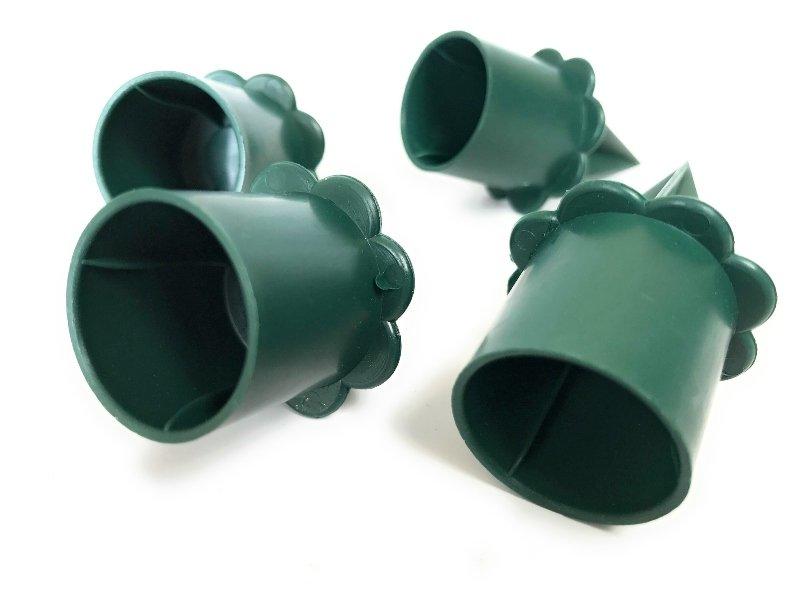 1" Candle Holder - Green
---
£0.10
£0.10
+ VAT
SKU: WEB2823
Product details
22mm / 1 Inch Candle Holder - Green
Manufactured from up to 100% recycled plastic. 
Ideally suited for placing into floral foam, flower arrangements and polystyrene modelling balls. 
Length including spike: 6.2cm. Outer diameter of product is 25mm. Internal diameter of candle holder is 22mm.
Made from strong rigid plastic. Manufactured in the UK. 
Available in a variety of different pack size options. 
Each candle holder features spike for securing the candle holder
Product reviews
Be the first to review this product.